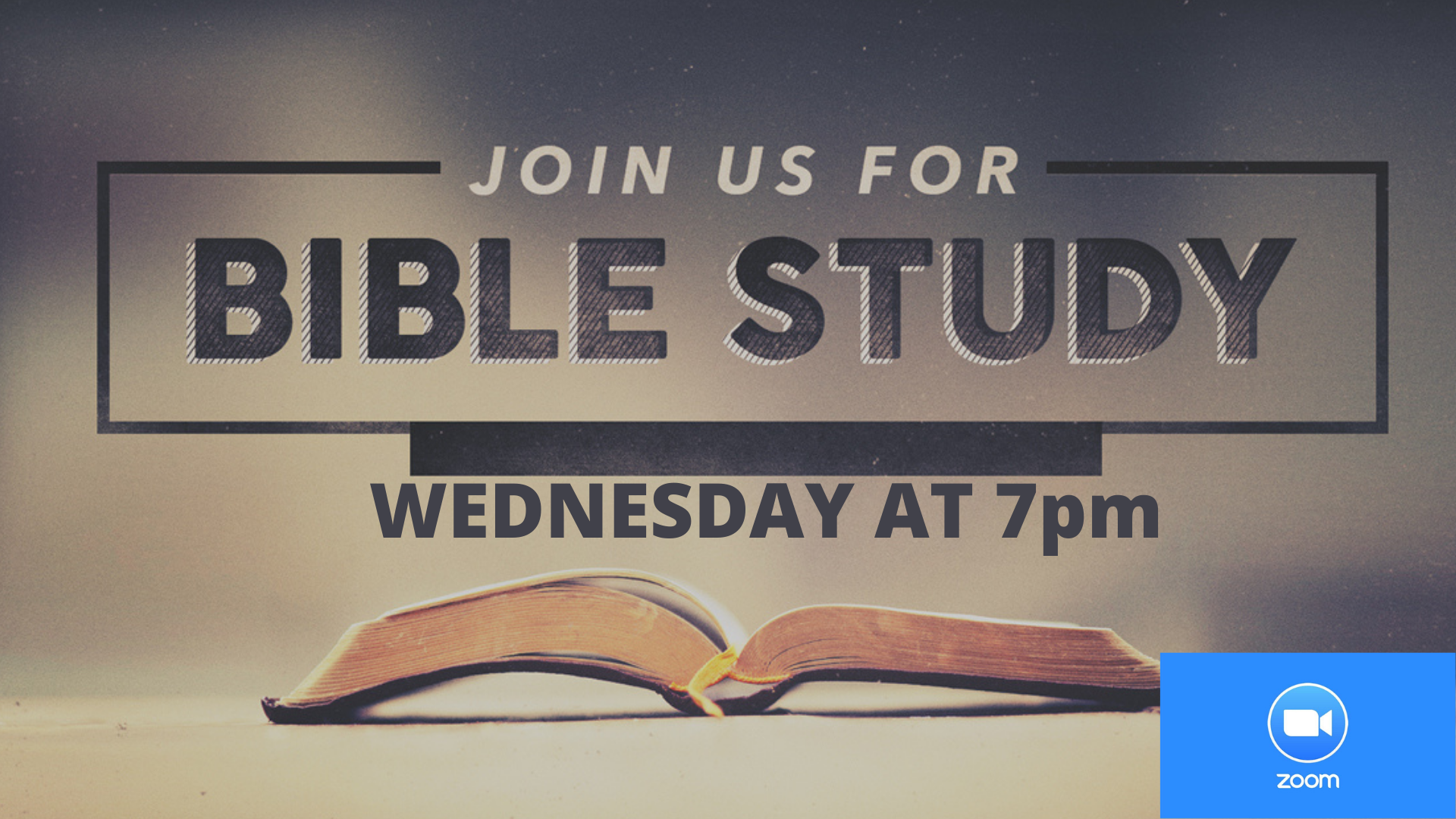 ATTENTION:
Due to what is going on in our world with the current coronavirus pandemic, we are taking precautionary measures to ensure the safety and well-being of each person who chooses to gather with us for Bible Study. As such, we will not meet in person for Bible Study (Wednesdays at 7pm) for the next couple of weeks. However, you can join us for Bible Study through Zoom.
If you are interested in receiving the Zoom lnk and Bible Study lesson handout, please click the following button and fill out the brief contact us form. Please be sure to provide your email address/cell phone so we can send you the Zoom link each Wednesday by 5:30pm.
What to expect during our in person Bible Study gathering.
1. To be received with open arms
2. Relevant and interactive Bible Study designed to help you grow in your relationship with God and others
3. Prayer for specific needs
4. Light refreshments

H. O. M. E. is a set of spiritually fulfilling classes/workshops offered to prospective members and official church members of Out of Love Ministries. Through our H. O. M. E. program, we seek to encourage new members/members to:
"Honor God by Obeying and applying His Word to every area of their life so that they will be transformed into Mature Kingdom-minded Disciples of Christ who are committed to Expanding the reign and rule of God's Kingdom on earth through making new Disciples for Christ."
Each of the four H. O. M. E. classes/workshops are designed to educate, equip, empower, and enhance your spiritual growth and development.
1. The Front Door 101: This class introduces prospective members to foundational information about the biblical nature and mission of the church. Additionally, participants will learn about the importance and benefits of church membership, the requirements for becoming a member of OOLM, our expectations, our mission and vision, our core values, and ministry strategy. Upon successfully completing The Front Door and signing the membership commitment, prospective members become official members of OOLM. Coming Soon: Future sign-up. dates.
2. The Framework 201: This class introduces members to essential spiritual disciplines that provide the framework for their spiritual growth and development as disciples of Christ, such as reading and studying the bible daily, prayer, and accountability. As disciples of Christ, God expects for us to look more and more like Jesus in thought, attitude, and behavior as we walk with him on our journey. In The Framework, we teach you the core spiritual practices that will help you grow into a Kingdom-Minded disciple of Christ. Coming Soon: Future sign-up dates.
3. The Fire Place 301: This class helps members discover their spiritual gift (s) and how they can best use them along with their talents, skills, and other abilities to glorify God by serving Him and others. An essential aspect of being citizens within God's Kingdom is that we continually lend ourselves to being lifelong servants of God and others. As you go through The Fireplace, you will discover how God has uniquely shaped you to serve him and others so that you can fulfill your life's purpose as a disciple of Christ. You will also learn about available ministry opportunities where you can get plugged in and serve here at Out of Love Ministries. Coming Soon: Future sign-up dates.
4. The Front Porch 401: This class introduces members to the importance and necessity of them sharing the gospel message with others so they will come to know Christ as their personal Lord and savior. After completing this class, members will be equipped with the basic tools to empower them to serve as missionaries within their local community and abroad. Coming Soon: Future sign-up. dates.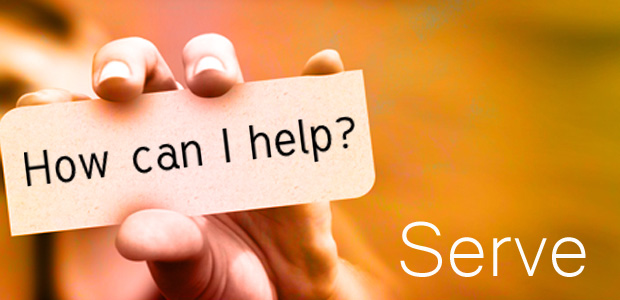 Serving is a key component of the spiritual growth process in Scripture and at Out of Love Ministries. We encourage you to consider your God-given talents and gifts and select a ministry where you can serve and share them with others.
Coming Soon: Serving opportunities available