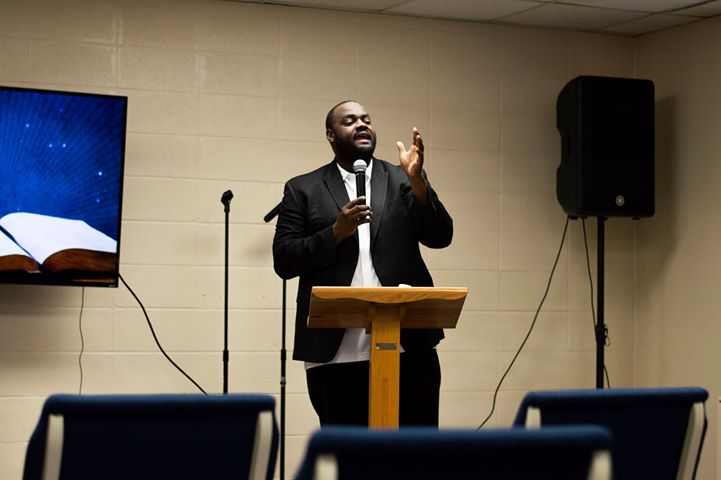 Pastor Kewon Foster is the visionary and church planter of Out Of Love Ministries. His passion is for helping people in their faith journey by encouraging them in the principles of Guiding, Growing, and Going. Pastor Foster grew up in Tampa, FL where he accepted Jesus at the age of 17. At that point, his life was transformed forever. He became passionate about personal discipleship and imparting the transformational kingdom principles of God's Holy Word into the lives of others. Pastor Foster desires to spread the Good News of Christ throughout the Northeast Atlanta, GA (in DeKalb County) area and abroad by planting a Kingdom-Minded church that is representative of heaven and embraces all people with the love of Christ.
Pastor Foster has been married to his high school sweetheart, Idalmis Foster, for eighteen years. They are the parents of five children: Saniah (17yrs), Moriah (9yrs), Kewon Foster Jr., (7yrs), Josiah Foster (4yrs), and Grace Foster (1 yrs).
Background:
Ten years of pastoral leadership

M.Div in Urban Ministry from McAfee School of Theology at Mercer University

M.A. in Instructional Leadership from Tennessee Tech University

B.A. in Sociology with a minor in Social Work from Tennessee Tech University
Email: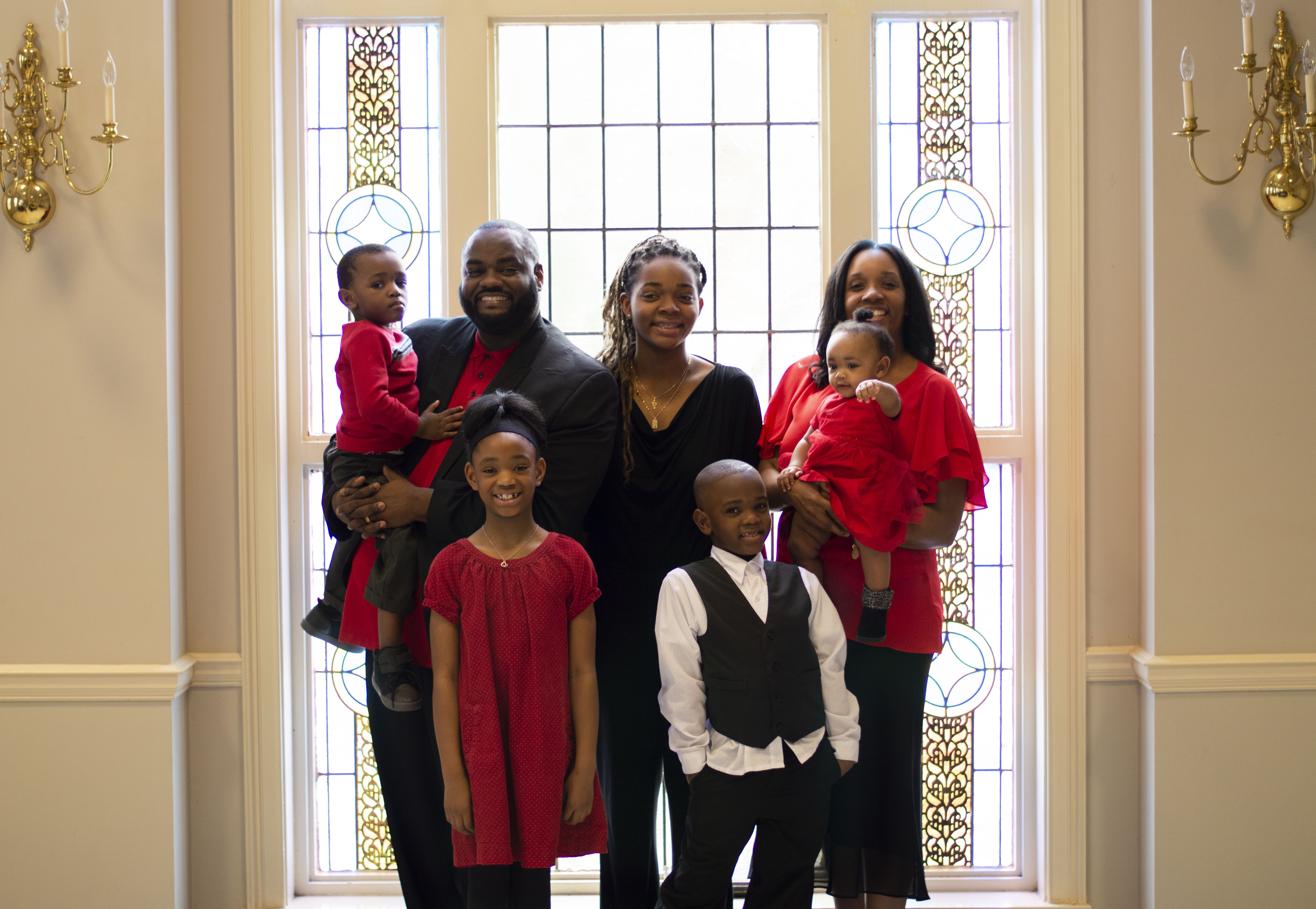 Out of Love Ministries is in partnership with the North American Mission Board. Click the following image below to be redirected to OOLM's NAMB page.