What Time Does Service start & how long does it last?
Worship service is every Sunday at 11am and typically concludes at 12:30pm.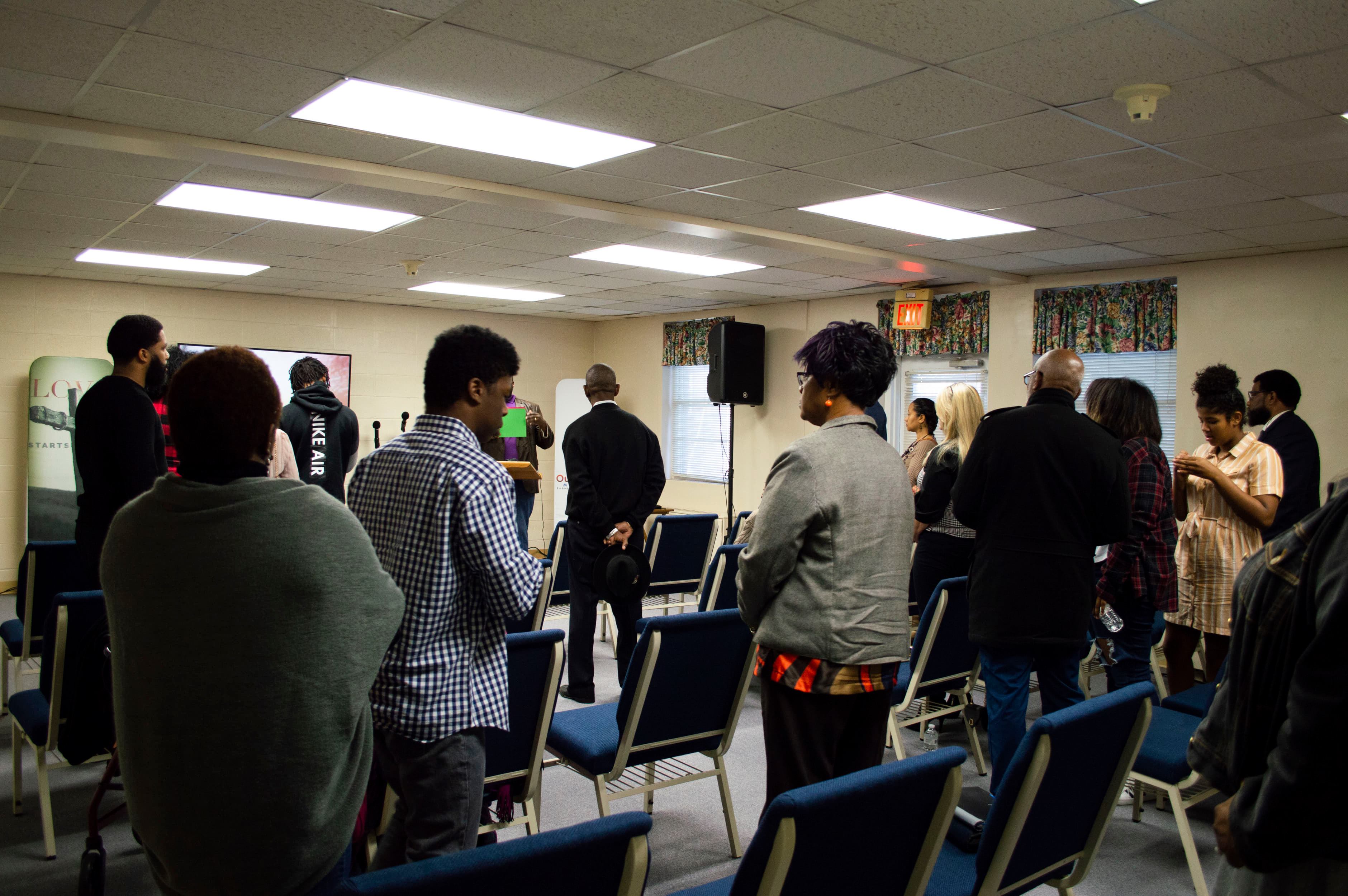 What Should I Wear?
Our hope is that you would feel comfortable coming in as you are: whether you are more casual or formal. Clothing is not the sort of thing we want to define us as a church. God cares so much more about the state of our hearts than He does the state of our fashion. We welcome jeans, t-shirts, suites, ties…you get the idea. Our emphasis is not on what you wear. We emphasize getting to know who you are.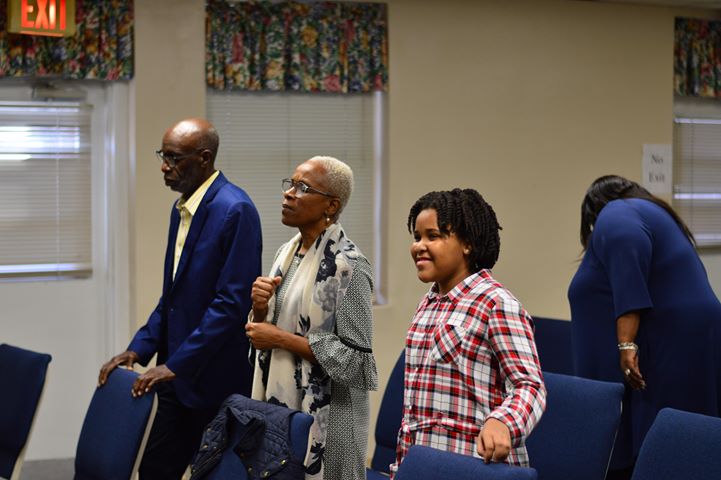 How Do I Get There?
Out of Love Ministries is located at 3039 Briarcliff Rd NE, Atlanta, GA 30329. We worship on the church campus of Briarcliff Church.
What Happens When I Arrive?
As you arrive on campus, you can expect a warm welcome from one of our greeters. Next, a greeter will escort you to our meeting area for worship service. No matter what questions you might have, please feel free to ask.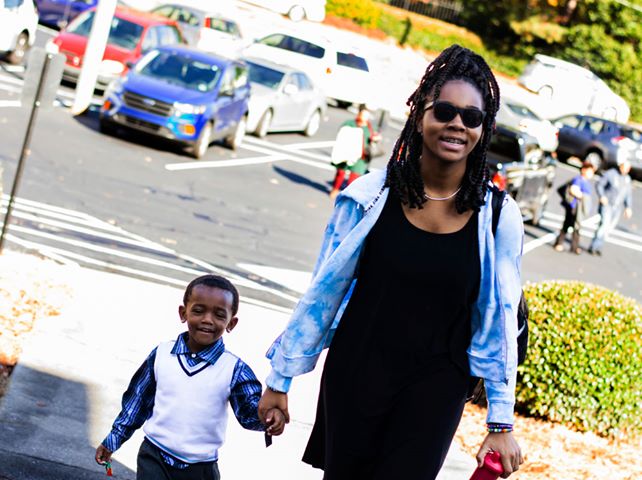 What About My Kids?
Children ages 2-11 (5th grade) are invited and encouraged to attend Children's Church. The children are dismissed for Children's Church during worship service around 11:10am. After service is over, you can sign your child out of Children's Church.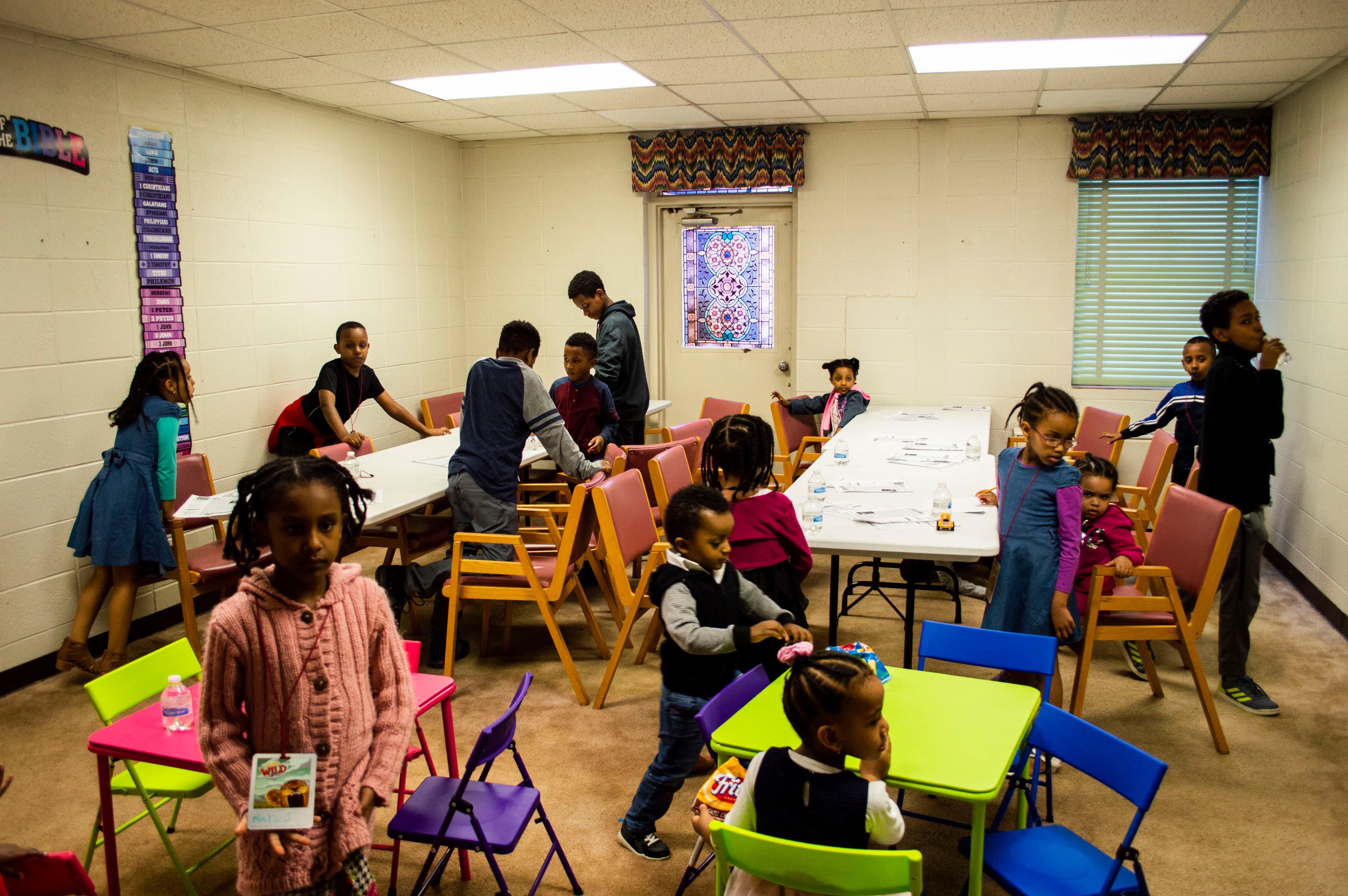 any other questions?
Was there something we forgot? Feel free to email us at if you have any additional questions. We hope to see you soon!